-20%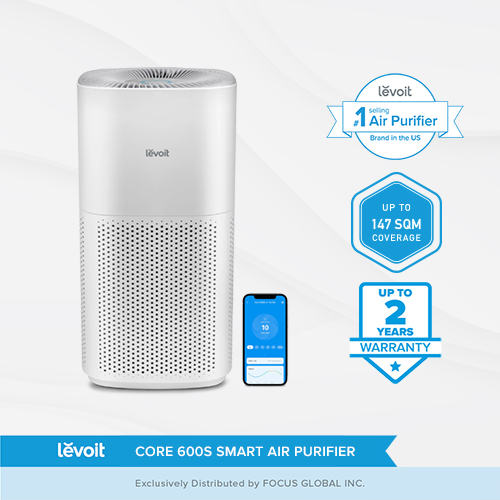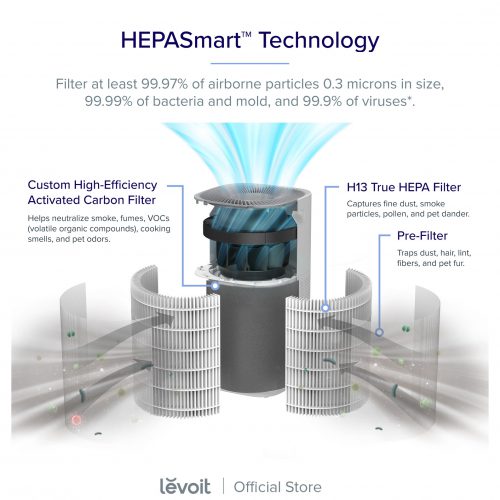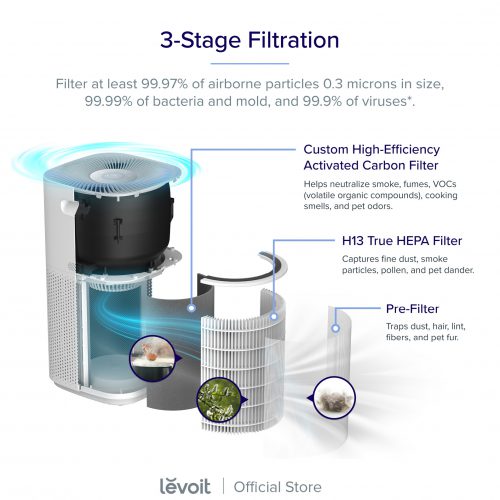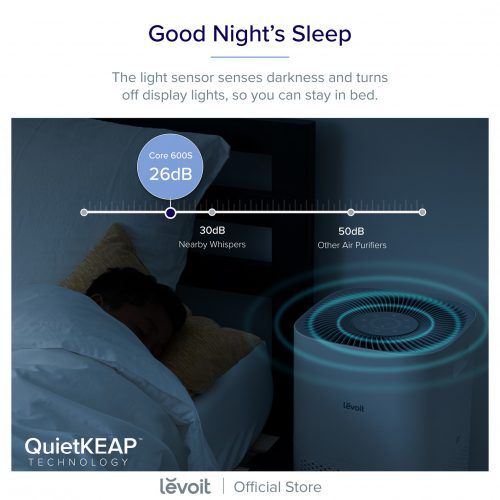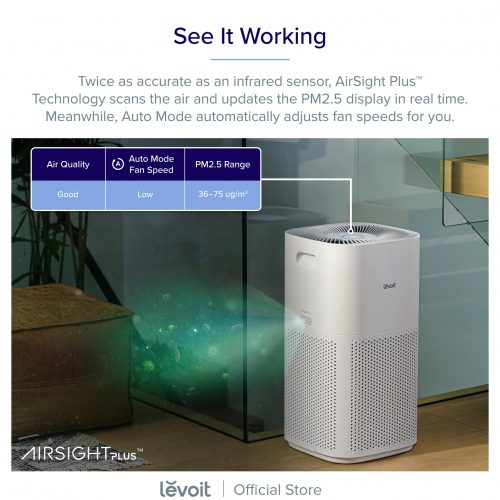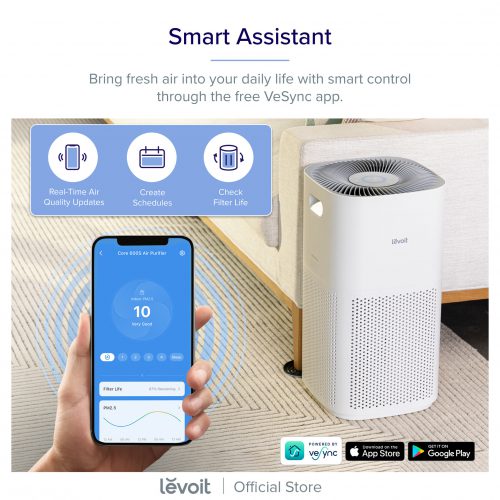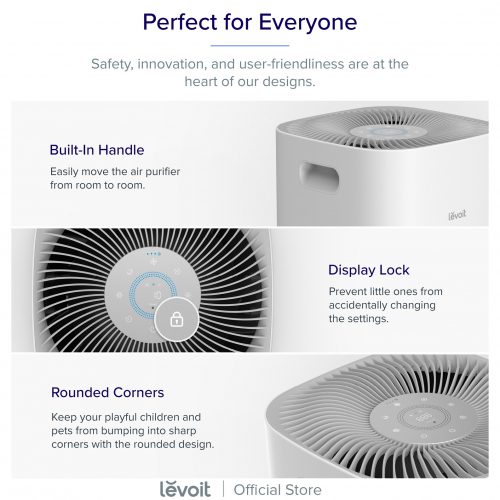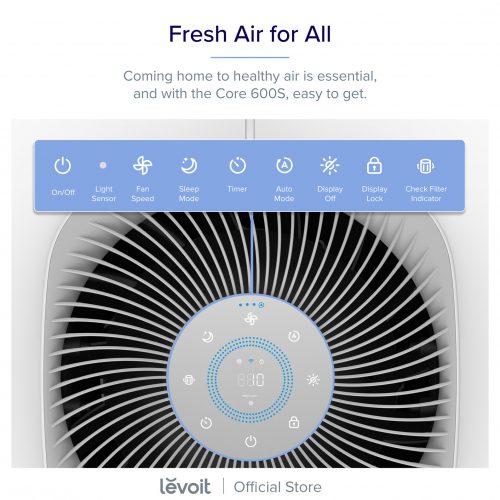 Levoit Core 600S Smart WiFi Air Purifier Effective Range 147 m² PM 2.5 Laser Dust Sensor Air Quality
Only 10 left in stock
Reclaim large indoor rooms with H13 True HEPA filtration and smart control. The Levoit VeSync Core™ 600S Smart True HEPA Air Purifier completely filters a 635 ft² room 5x per hour, sending real-time air quality updates right to your phone.
Extra-Large Coverage: With CADR 697 m³/h , it's perfect for your room as large as 147 ㎡.
3-Stage Filtration: Captures at least 99.97% of airborne particles 0.3 microns in size, as well as 99.99% of mold and bacteria and 99.9% of viruses.
Custom High-Efficiency Activated Carbon Filter: Filters household odors, smoke, fumes, and VOCs.
ARC Formula™: Helps neutralize household odors and biologically decomposes molecules, extending the filter life.
VortexAir™ Technology: Changes the air in 147 m² rooms 2x per hour, improving indoor air circulation.
AirSight Plus™ Technology: Scans surrounding air for airborne particles and adjusts the fan speed when Auto Mode is turned on.
PM2.5 Display: Displays the amount of airborne particles detected by the laser dust sensor.
QuietKEAP™ Technology: Keeps noise levels as low as 26dB.
App Control: Control settings, check filter life, receive real-time air quality updates, and more.
Voice Control: Support Google Assistant or Amazon Alexa to give voice commands.
Auto Mode: The laser dust sensor scans the surrounding air quality and adjusts the fan speed in real time.
Light Sensor: The light sensor senses the darkness in room and automatically turn off display lights. The feature can be turned on/off on VeSync App.
Energy Save: With better air purification and lower electricity usage than other large-room air purifiers, the Core 600S is highly cost-effective
Specifications
Dimensions (cm)
31.3 x 31.3 x 60 cm
Weight (kg)
6.2 Kg
Rated Power
49 W
Power Supply / Input
220-240V, 50-60Hz
Ideal Area Coverage (sqm)
147 SQM
CADR(m³/h)
697 m³/h
Package Contents
– 1 x Air Purifier
– 1 x True HEPA Combination Filter (Pre-Installed)
– 1 x User Manual
Vortexair Technology
YES
QuietKEAP Technology
YES
ARC Formula
YES
Airsight Plus Technology
YES
Stages of Filtration
3 stage
Filter 1 Type
Fine Preliminary Filter (Pre-Filter)
Filter 2 Type
H13 True HEPA
Filter 3 Type

Custom High Efficienct Activated Carbon Filter with ARC formula

Noise Level
26-55dB
Fan Level
4
Sleep mode
YES
Ozone Free
YES
Timer
YES
Check Filter Indicator
YES
Night Light
NO
Child Lock function
YES
Display off option
YES
Air Quality Sensor
YES
Wifi Connection
YES
App controlled
YES
Voice Control
YES