-16%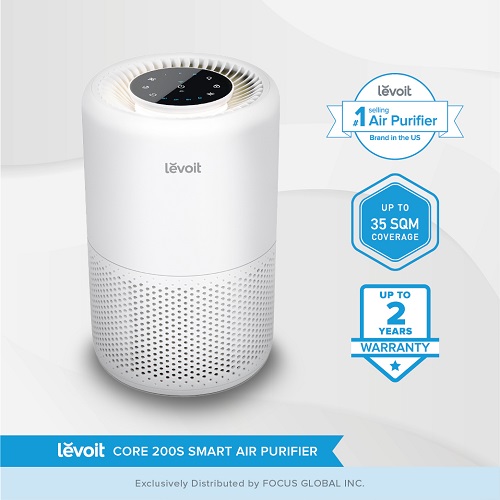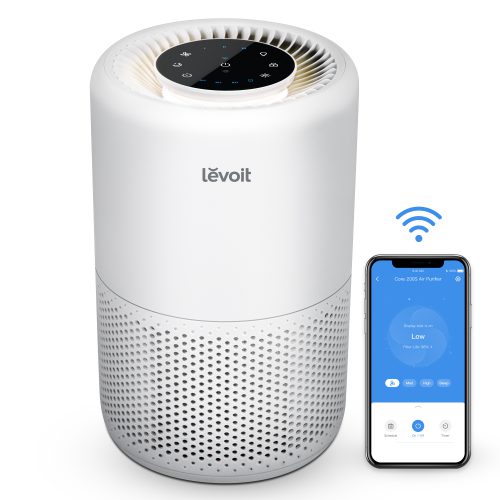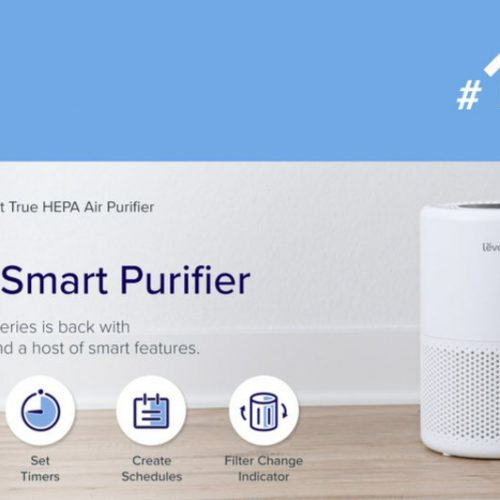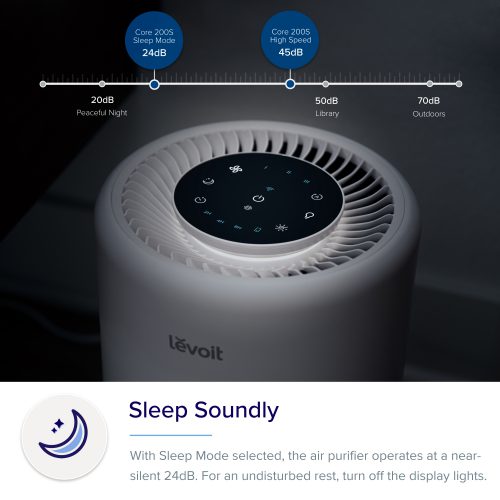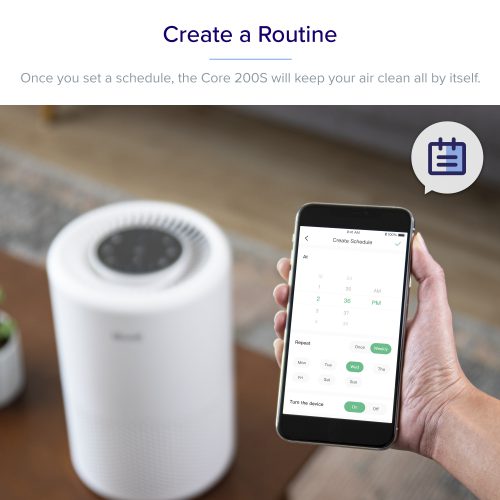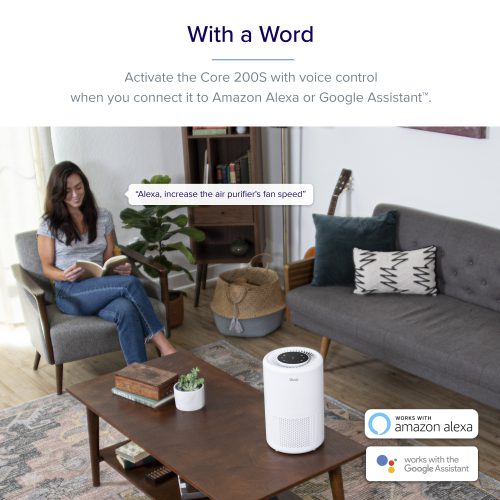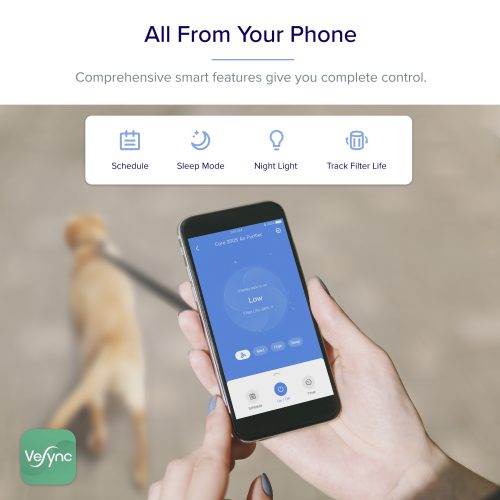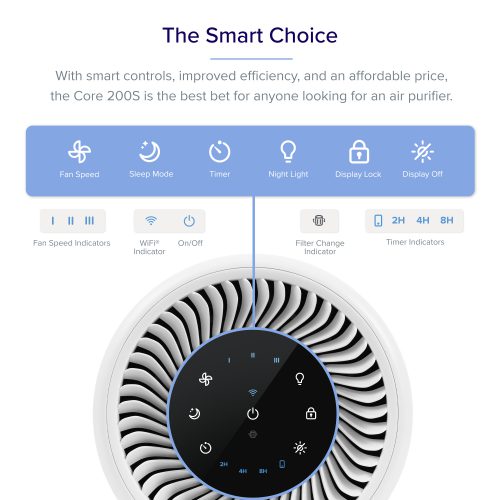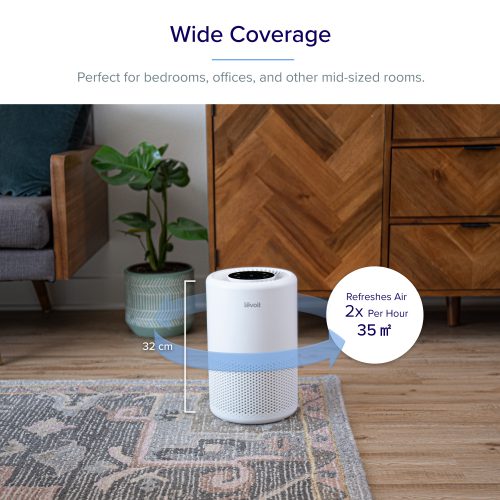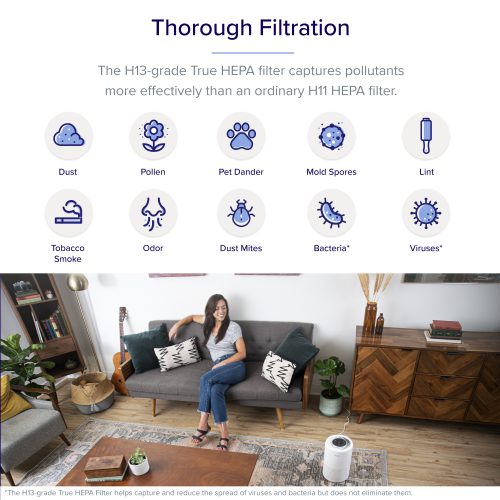 Levoit Core 200S Smart Air Purifier with Night Light, HEPA 13 True Filter up to 35 sqm (Air Purifier for Home)
In stock
Purify your air from anywhere with Levoit's Smart True HEPA Air Purifier. Connect it to the free VeSync app and even set it up with Amazon Alexa or Google Assistant™ to refresh your space without leaving your seat. With exceptional filtration and easy setup, you'll be breathing easier in no time.
Access Anywhere: With the VeSync app, you can control your smart air purifier from anywhere. Adjust settings while you're in the other room, at the office, or out walking the dog.
Voice Control: The Core 200S is compatible with Amazon Alexa and Google Assistant, so you can use your air purifier without having to lift a finger.
Easy Setup: To get started, simply turn on the Core 200S and open the VeSync app. There you'll find easy instructions to connect your air purifier. Once setup is complete, you'll be able to control the air purifier with your smartphone or the display panel.
Set Schedules: Using the VeSync app, you can program timers or create customized schedules so you'll always have fresh air exactly when you want it.
Sleep Mode: Get a great night's rest while the air purifier operates with noise levels as low as 24dB.
Quiet Operation: With noise levels as low as 24dB, the Core 200S cleans your air without keeping you up at night. For a completely uninterrupted sleep, turn off all lights with the Display Off button.
Fully Certified: The Core 200S has been thoroughly tested for safe performance. It is ETL Listed, FCC Certified, CARB Certified, and compliant with California's strict standards for indoor cleaning devices.
Genuine Replacement Filters: For the best performance and longest lifespan, use genuine Levoit replacement filters. Use the in-app feature to monitor your filter life. When it's time for a fresh filter, search "Core 200S-RF".
To maintain the performance of your air purifier, only use official Levoit filters.
Replace your filter every 6 – 8 months depending on your use and maintenance.