Sold Out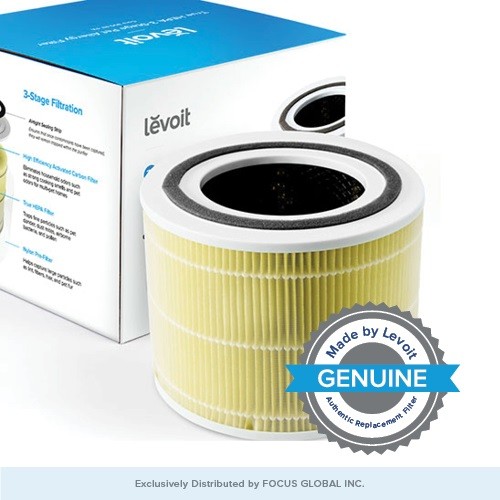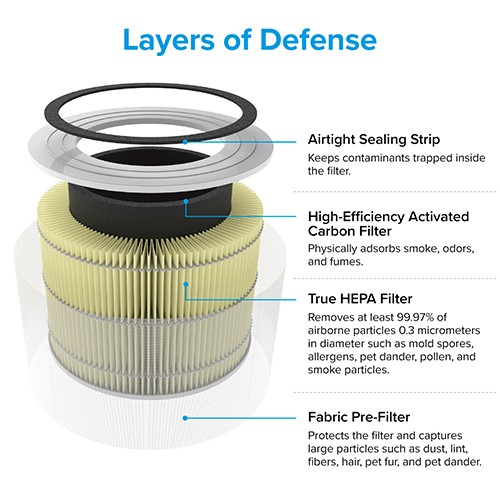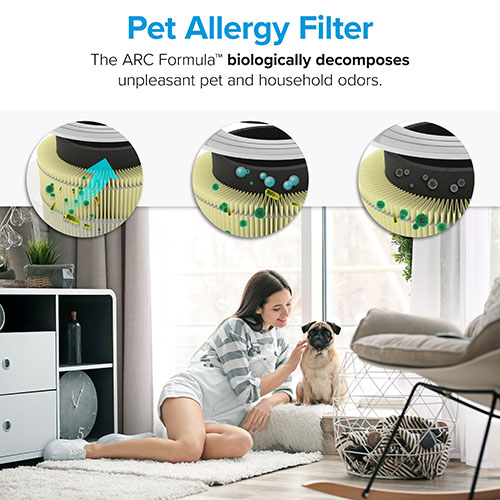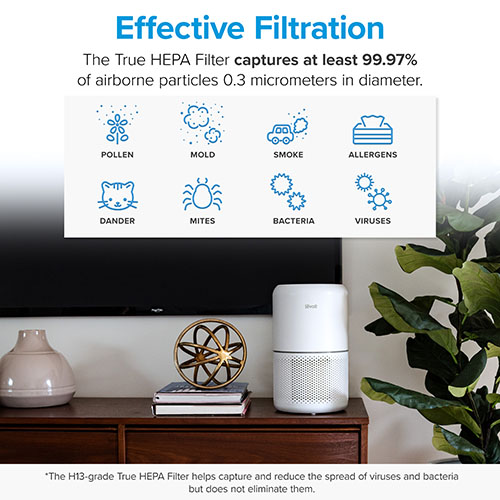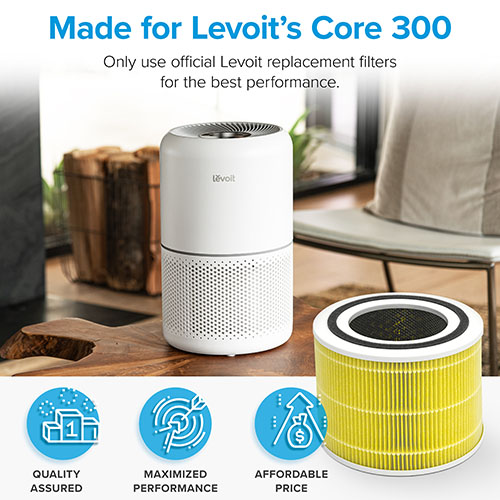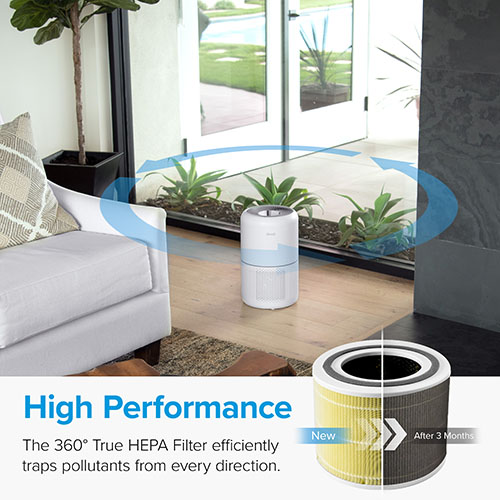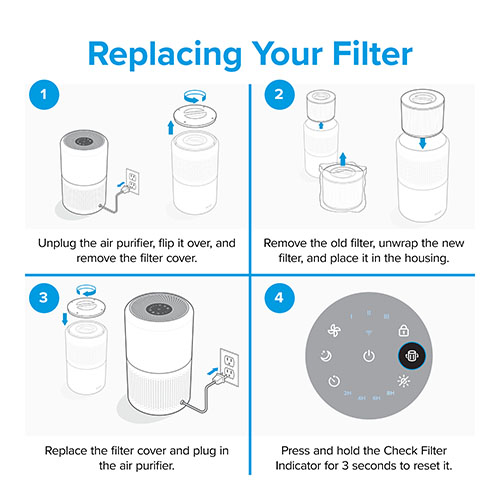 Levoit Core 300 Core True HEPA 3-Stage Pet Allergy Replacement Filter, Core 300-RF-PA Yellow
Out of stock
Email when stock available
Get rid of unwanted smells and odors with the Levoit True HEPA 3-Stage Pet Allergy Filter. Customized with Levoit's exclusive ARC Formula™, the pet allergy filter is perfect for adsorbing pet odors and alleviating allergies.
Compatible with Core 300
Specialized for Pet allergies: Get all the benefits of the Original Filter, but with a High-Efficiency Activated Carbon Filter which is very effective for strong smells and is customized for pet odors and cooking smells.
Cleaner Air: Customized with the ARC Formula™ to be exceptionally effective for filtering household odors such as cooking smells, cigarette smoke, and pet odors. The ARC Formula™ extends the filter's life by decomposing the molecules trapped within the Activated Carbon Filter, preventing second-hand pollution.
3-Stage Filtration: The filter uses a Pre-Filter, an H13 True HEPA Filter, and a High-Efficiency Activated Carbon Filter.
** H13 True HEPA Filter:** The True HEPA Filter removes at least 99.97% of airborne particles 0.3 microns in size, including fine dust, pollen, smoke particles, and pet dander.
To maintain the performance of your air purifier, only use official Levoit filters.
Replace your filter every 6 – 8 months depending on your use and maintenance.